WHAT MAKES AN influencer? Tons of followers. What makes a Men's Health-approved Influencer? The bar is way higher. We scoured social media for accounts that provide strong amounts of three key factors: information, inspiration, and instruction. Do followers help? Of course. And degrees (M.D., Ph.D., etc.) and certifications (C.S.C.S., R.D., etc.) were highly valued, but in topic areas where they aren't common, sheer experience counted too. As does the message, which had to be uplifting, not competitive or shaming. And their advice had to feel safe and practical and of course fun and useful.
The staff of Men's Health, with additional guidance from the doctors, trainers, and researchers on our advisor board, scoured social media for influencers actually worth the follow and picked the top ten in key categories like strength and fitness, food and nutrition, health, mental health, sex and relationships and life. To gain a deeper understanding of how pervasive the impact of human—and AI—influence and the risks and benefits of living in an influencer's world— read Taylor Lorenz's story We've Hit Peak Influence. Now what?
JUMP TO EACH SECTION: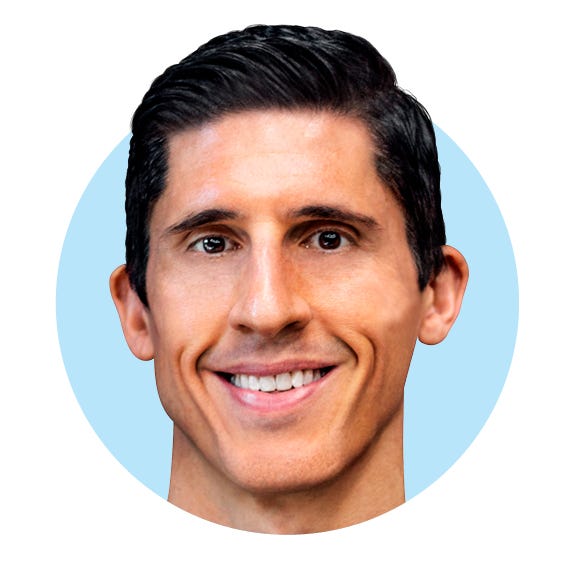 Jeff Cavaliere, C.S.C.S.
13.3M YouTube followers, @athleanx
The innovative trainer built his brand on results-driven online programs with fun and insightful video instruction, a formula widely copied by other trainers. His annual fitness summit, AX Live,3 regularly draws top fitness minds, 100s of regular Joes and fitness pros and has become something of a Fitness State of the Union. So wide-reaching is Cavaliere's influence that Sylvester Stallone credited him on Instagram with revitalizing his routines.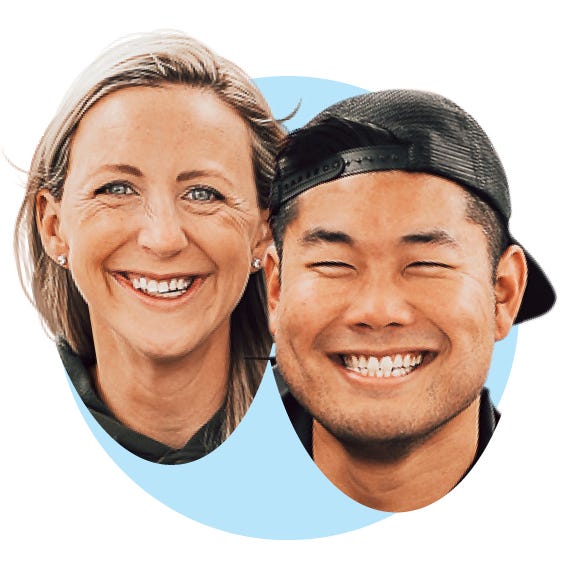 Jason Pak, CPT and Lauren Pak, CPT
780k Instagram followers, @jasonandlaurenpak
Husband-and-wife duo work to simplify your fitness, delivering reliable, down-to-earth info that routinely debunks the quick-fix claims that are all over social media, an approach that recently landed them on TODAY.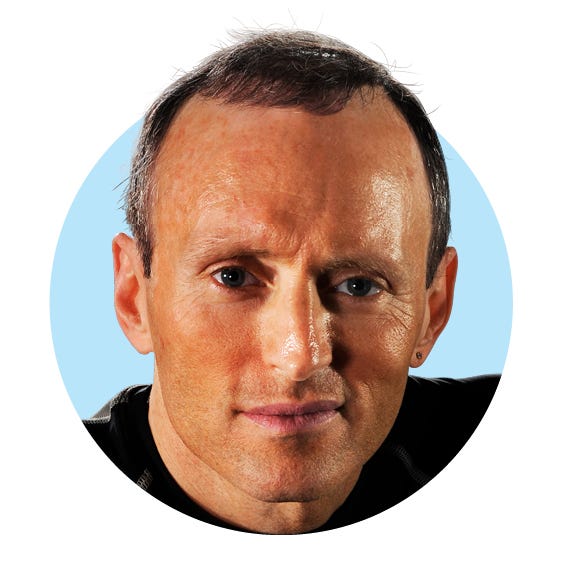 Brad Schoenfeld, Ph.D., C.S.C.S.
327k Instagram followers, @bradschoenfeldphd
Renowned muscle researcher brings context to complicated fitness studies. He's emerged as a go-to source of information for trainers – and is regularly quoted by the New York Times and MH as well.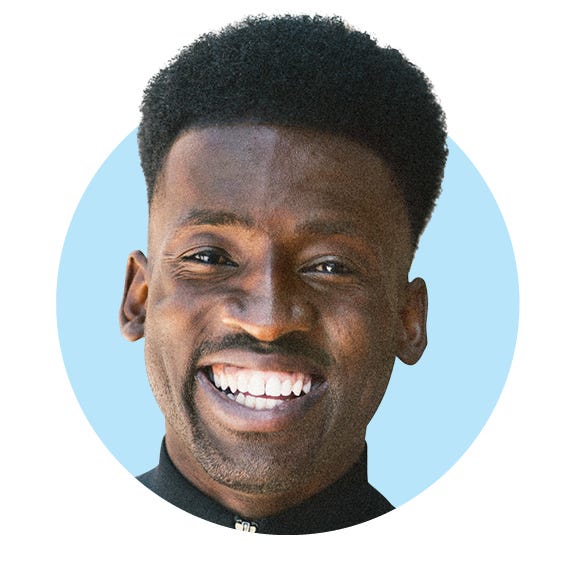 Hellah Sidibe
214k Instagram followers, @hellahgood9; 292K on YouTube
This relentlessly positive former pro soccer player13 has run at least two miles every single day14 since May 15, 2017,15 helping draw, introduce and drive interest in the concept of a run streak.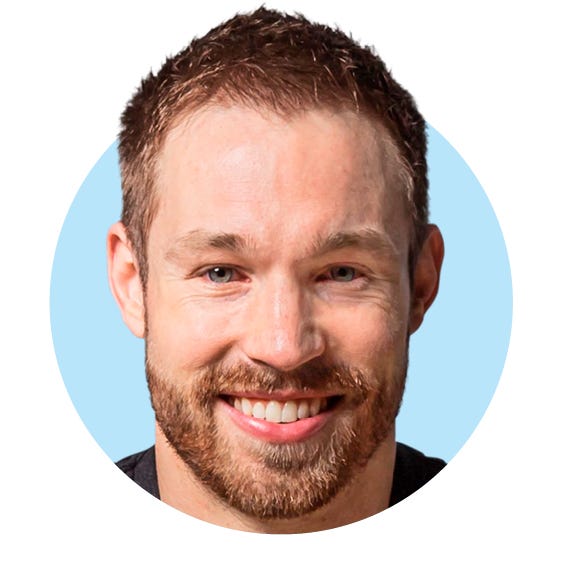 Aaron Horschig, D.P.T.
1.11M YouTube followers, @squatuniversity
Physical therapist delivers actionable, research-backed new advice mostly about one of the oldest exercises there is: squatting. His squat warmup and rehab protocols are well-known in CrossFit circles—and used by the likes of 2019 World's Strongest Man Martins Licis.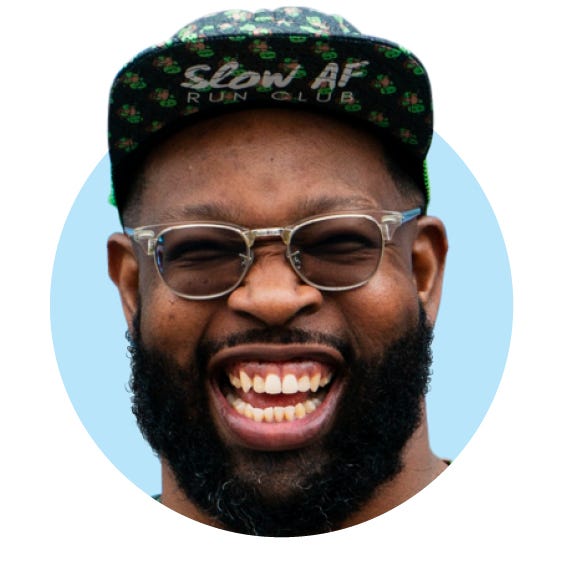 Martinus Evans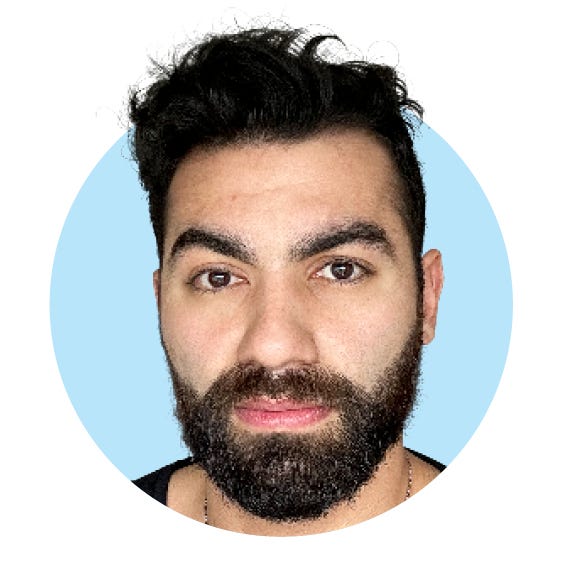 Ideen Chelengar, C.S.C.S.
177.2k TikTok followers, @vicesfitness
When trainers makes dubious claims in extreme posts (i.e., never eat junk food), Chelengar debunks them out, using humor.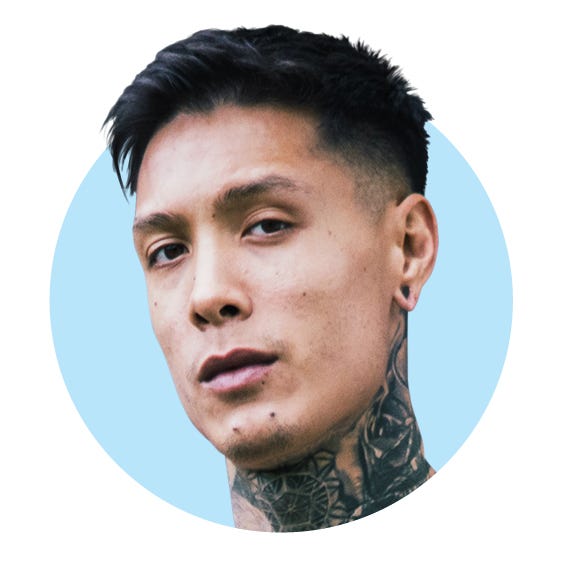 Chris Heria
1.5M Instagram followers, @chrisheria
Has energized bodyweight training by delivering actionable progressions for ultra-challenging gymnastics moves (planches, handstands, and L-sits) on YouTube and IG.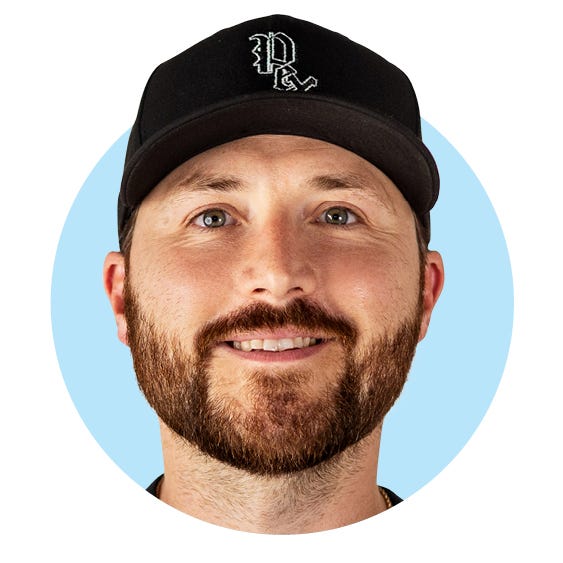 Vernon Griffith, C.S.C.S.D*
435k Instagram followers, @vernongriffith4
Mobility-focused trainer who explores twisting stretches, Griffith drew attention to wall-based stretches, which are now widely utilized in both rehab and workout warmup situations.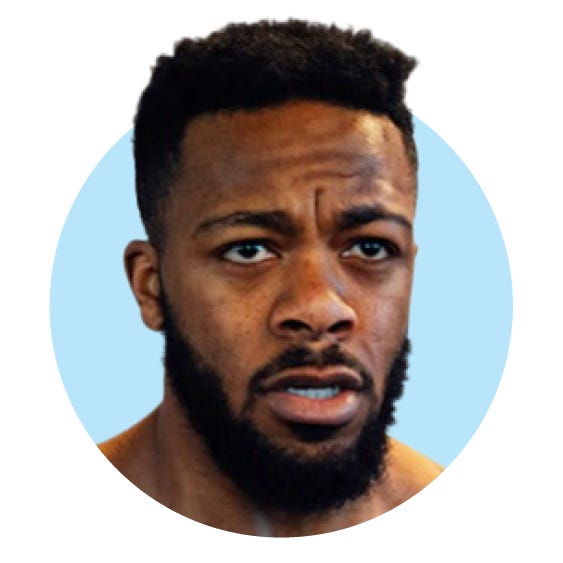 Adriell Mayes
427k Instagram followers, @everygotdamndre
Boston-based trainer whose posts have pushed trainers to include rotational ideas in their kettlebell training, popularizing challenging (but fun!) flows, like the curtsy lunge to halo.





Editor's note: A previous version of this article included influencer Darius Williams. Due to allegations of business malpractice (that he has previously denied), we have removed him from this list.
This article originally appeared in the July/August issue of Men's Health.

link