You may think that fasting and lack of sleep during Ramadan could prove challenging for your general well-being.
But, according to GiveMatch, 90% of British Muslims say Ramadan has a positive impact on their wellbeing, while one in three (30%) say they're more productive during Ramadan.
In fact, a fifth (22%) say Ramadan is a chance to focus on their exercise goals. So, what should be kept in mind to remain on top of your fitness during Ramadan?

Focus on keeping energy up

Eating for energy and maintenance is vital at this time.

"The three 'Ts' of sports nutrition should come into play for anyone training during Ramadan: that is Total, Type and Timing of nutrition intake, which will help you maintain performance levels if considered carefully," says professor Graeme L Close, lead scientific advisor at Nutrition X and professor of Human Physiology at Liverpool John Moores University.
"The fundamental rules of good nutrition still need to apply during Ramadan, they just need to be amended to adapt the eating schedule. For example, choosing carbohydrate-rich foods during the Iftar and Suhoor will help ensure carbohydrate levels are met each day, and therefore energy levels are supported," Close explains.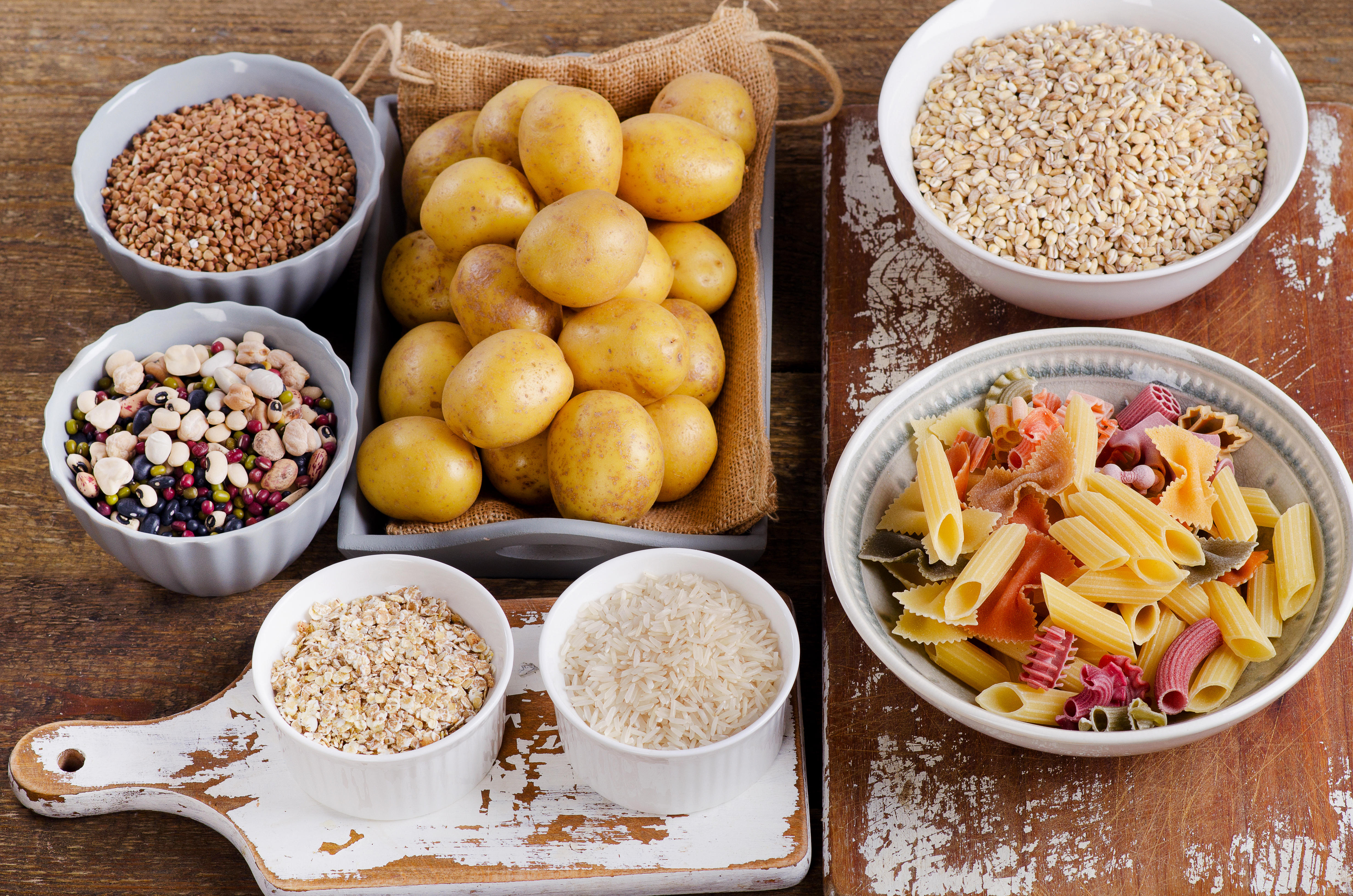 "Whilst most of these carbohydrates should be food-based, such as chickpeas, lentils, fruit and vegetables, it may be necessary to consume some liquid carbohydrates, such as energy gels and fruit smoothies, to make this easier to achieve in the shorter time period you have."
Know your limits
"You have to accept that it just won't be possible to exercise at full throttle when you're fasting," says Dean Hodgkin, personal trainer and head of programming at community wellness and fitness app, TruConnect.
"So, review your existing workouts and build in contingency plans that mean you can stick to your routine, and still work towards your goals. Intensity can be reduced through tweaking variables, such as time, distance and speed for runners, cyclists and swimmers, and the number of sets, reps and rest periods for gym goers.
"One size doesn't fit all, so there's a degree of trial and error here but, after a couple of workouts, you'll be able to recalibrate for the month ahead," Hodgkin explains.
Keep protein intake high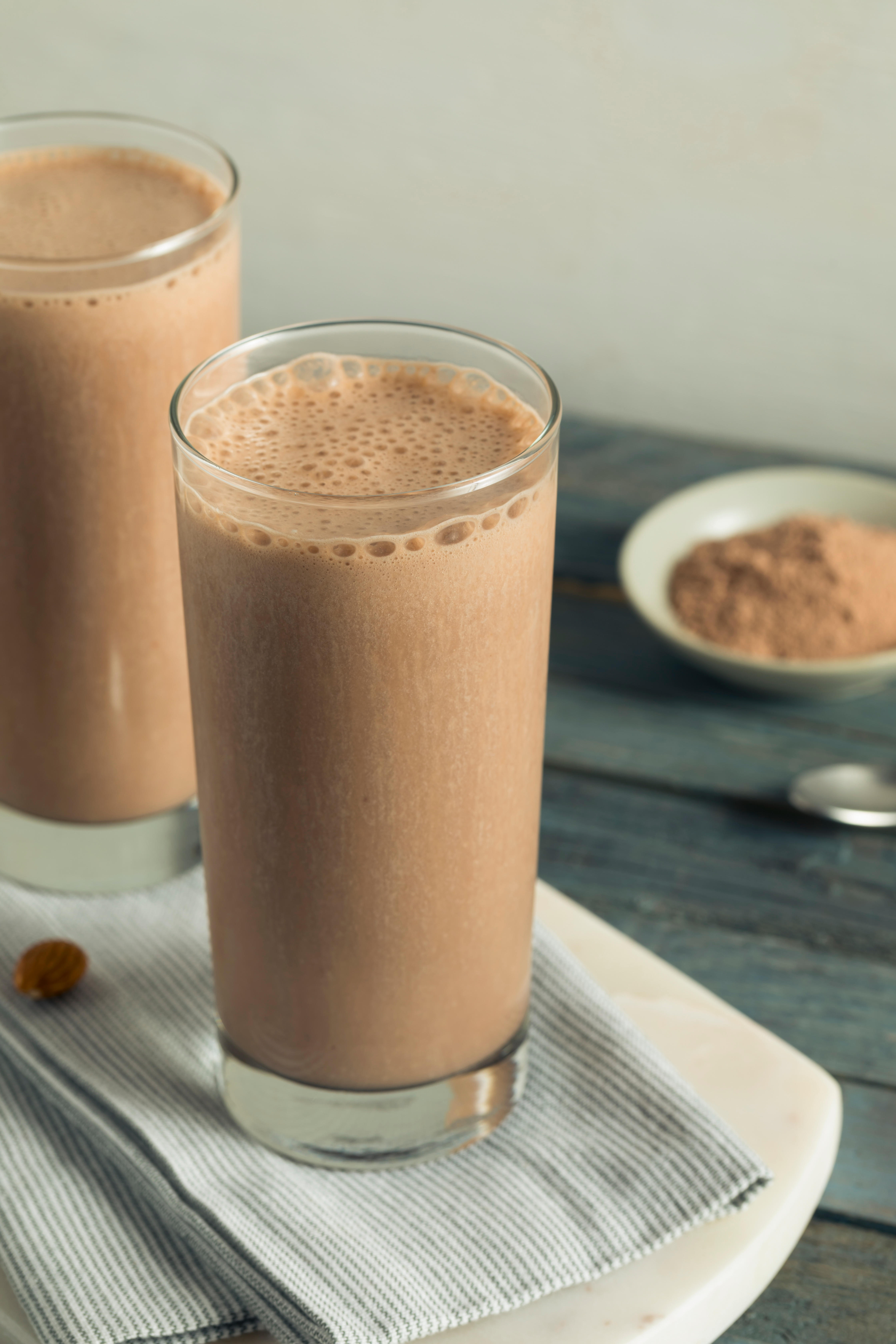 Carbs will not be the only thing that will maintain your fitness levels.
"Protein intake also needs to be considered during both meals to ensure daily recommended targets for your body weight are met," says Close.
"This may involve larger portions of protein to achieve your overall goal, as there will have been fewer eating opportunities. Breaking the fast with a protein shake smoothie is a good way to achieve both of these nutritional targets," he explains.
 But, there are limitations due to fasting time.
"Whilst research does suggest that protein should ideally be evenly distributed throughout the day – with some post-exercise – this isn't always possible during the short eating window that Ramadan presents.
"It, therefore, might be a good idea to adapt your training schedule to allow for this, training in the evening if possible, as near to Iftar as you can. That way, your body is essentially able to 'refuel' as close to your energy expenditure as possible, lessening any potentially detrimental impact on your muscles," says Close.
 Don't indulge all the time
Ramadan is a time for family and celebration, and of course you want to enjoy that, but keep your health and wellbeing in mind, too.
"Although it can be tempting to break fast with large, celebration-rich feasting, keeping an eye on good nutrition is key to making sure your training isn't impacted.
"Ensure your ideal daily macronutrient levels are met across Iftar and Suhoor," says Close.
Hydrate
"Hydrate properly throughout the allowed period – a hydration drink with a good course of electrolytes would be a good idea here," says Close.
"That way, you're providing your body with the energy and nutrients it needs to cope throughout the day and during training, albeit in an adjusted time period. Research has even suggested that if good sports nutrition advice is followed there is no evidence that performance needs to decrease during Ramadan."

link